Picatinny Orgs
The Mission

Joint Center of Excellence for Lethality and to the other organizations: CCDC Armaments Center, JPEOA&A, Garrison, NEC, PM Soldier Lethality, PEO GCS, NAVSEA, DCMA, ACC-NJ.
Products of
Picatinny Arsenal
Nestled in the northern New Jersey sky lands, Picatinny specializes in the research, development, acquisition and lifecycle management of advanced conventional weapon systems and advanced ammunition. Picatinny's portfolio comprises nearly 90 percent of the Army's lethality and all conventional ammunition for joint warfighters.
Examples of our products include:
90+
Military Personnel Employees
440+
Picatinny-based Employees
1035+
Contractors Employed
we are picatinny arsenal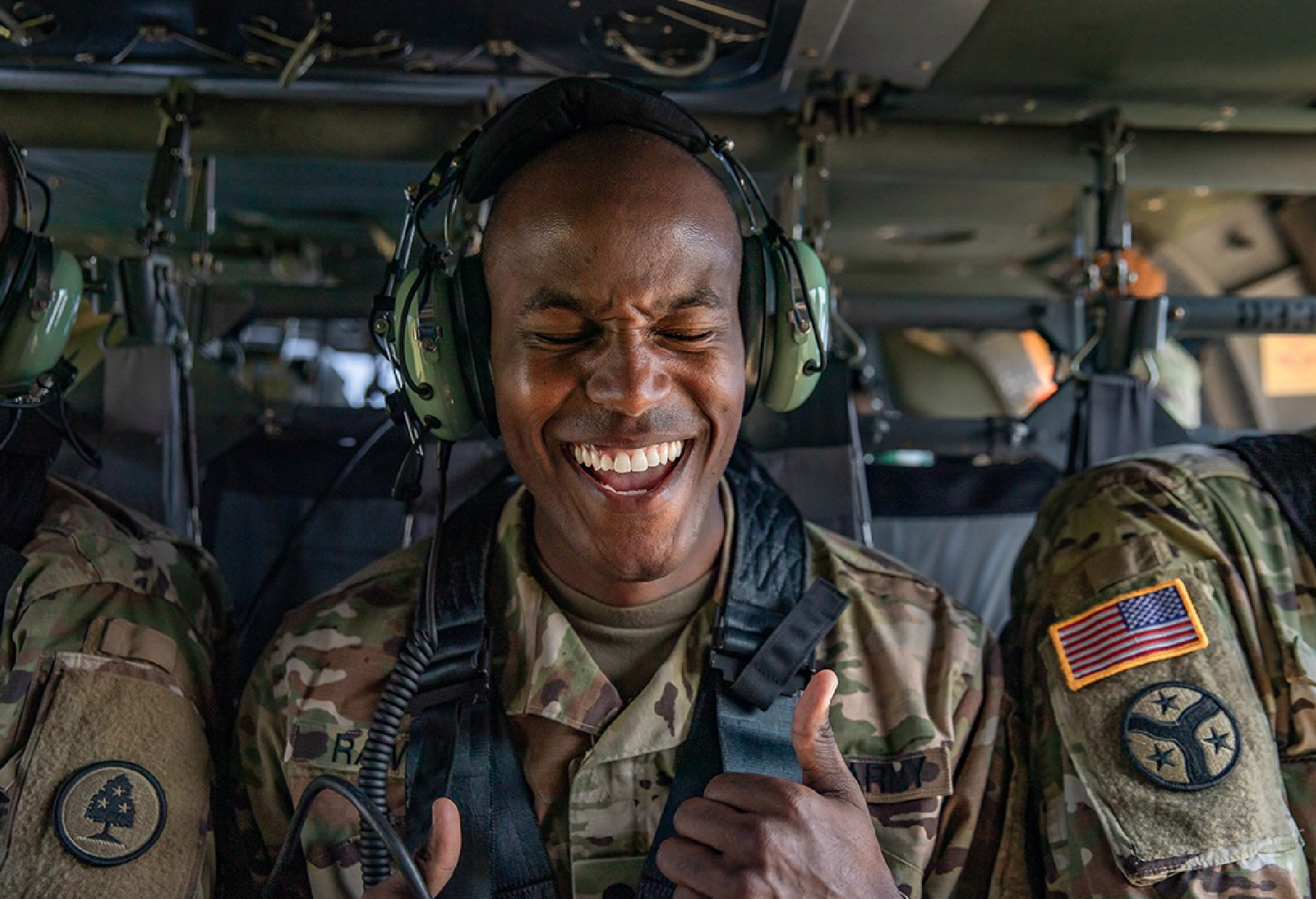 Employing Many
in New Jersey
Picatinny is one of the largest employers in Morris County, NJ with about 3900+ civilians, approximately 90 military personnel and about 1,035 contractors on base with numerous contractors off the base providing support to the Picatinny mission. An additional 440+ employees work for Picatinny-based organizations at Watervliet Arsenal, N.Y., Rock Island Arsenal, Ill., Aberdeen Proving Ground, Md., and Adelphi, Md.