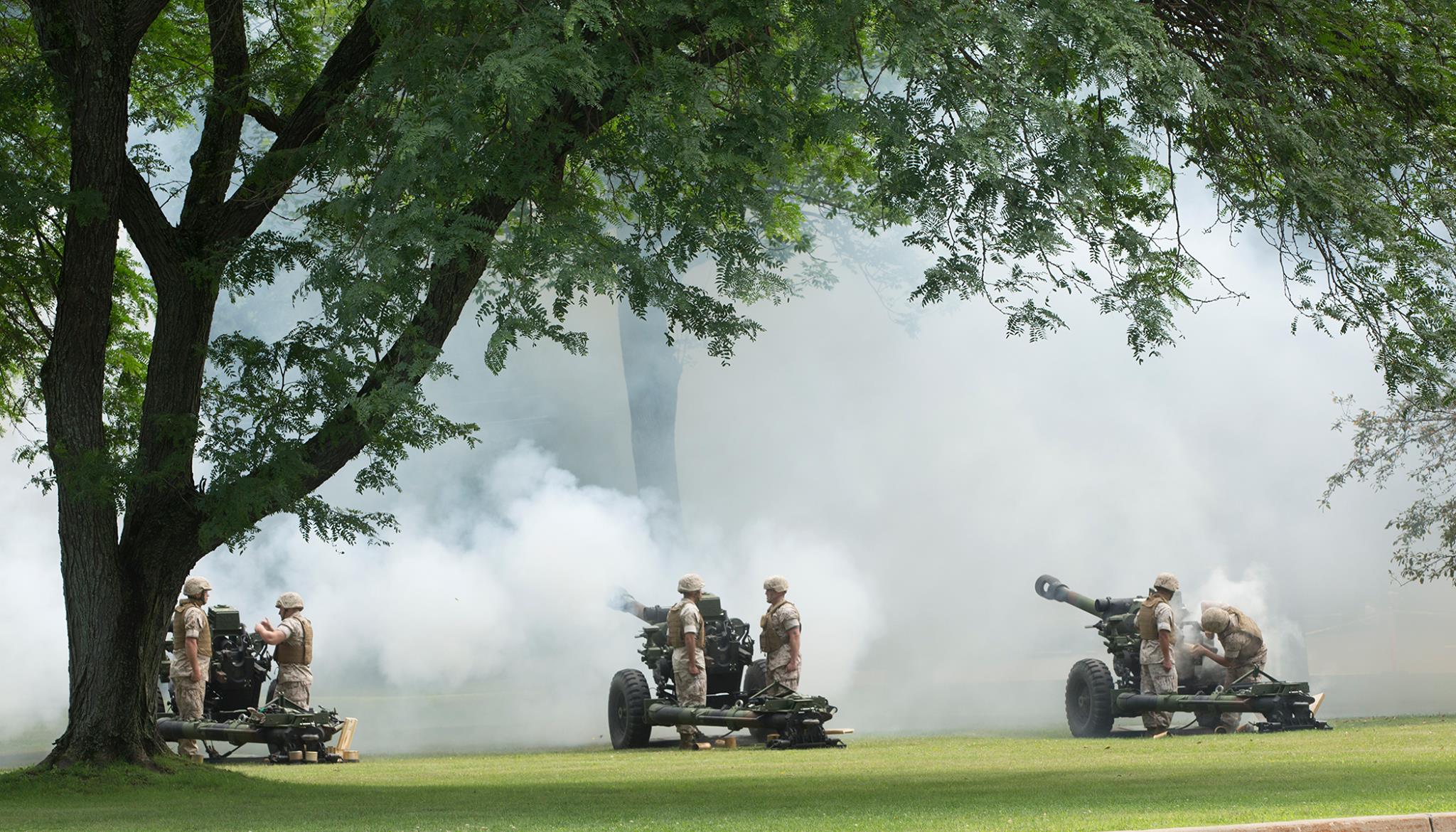 Picatinny
Arsenal

.
About the Arsenal
Picatinny Arsenal is a high performing military installation committed to excellence in the pursuit of mission readiness and delivering novel and effective solutions to the warfighter.
3900
Civilians Employed and Counting
We Are Picatinny Arsenal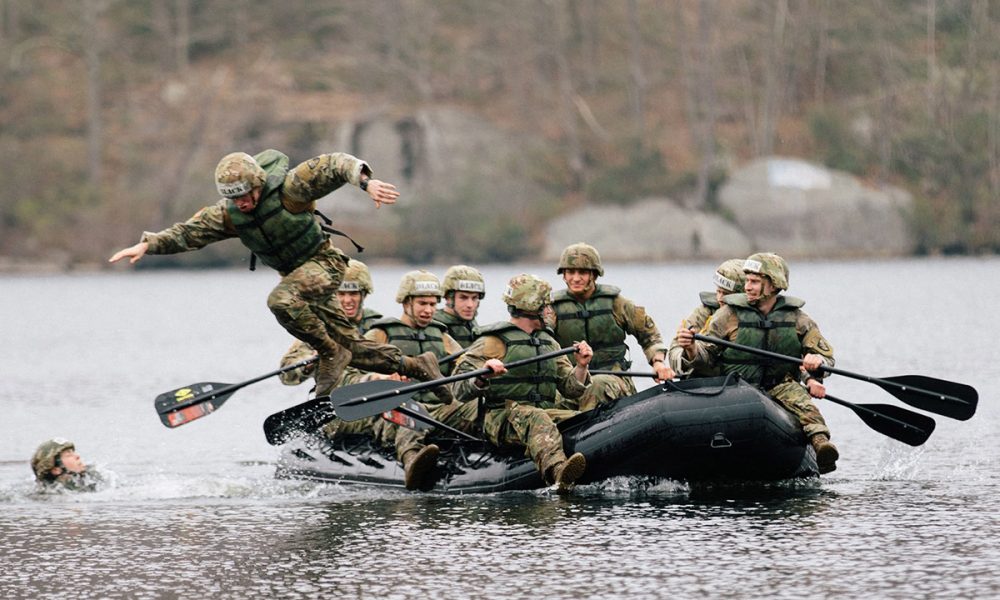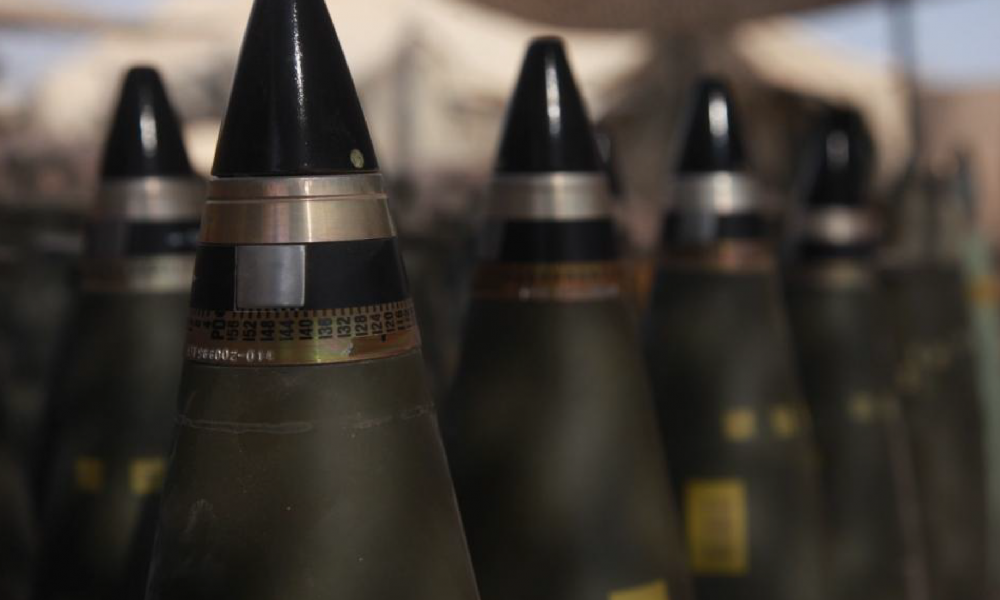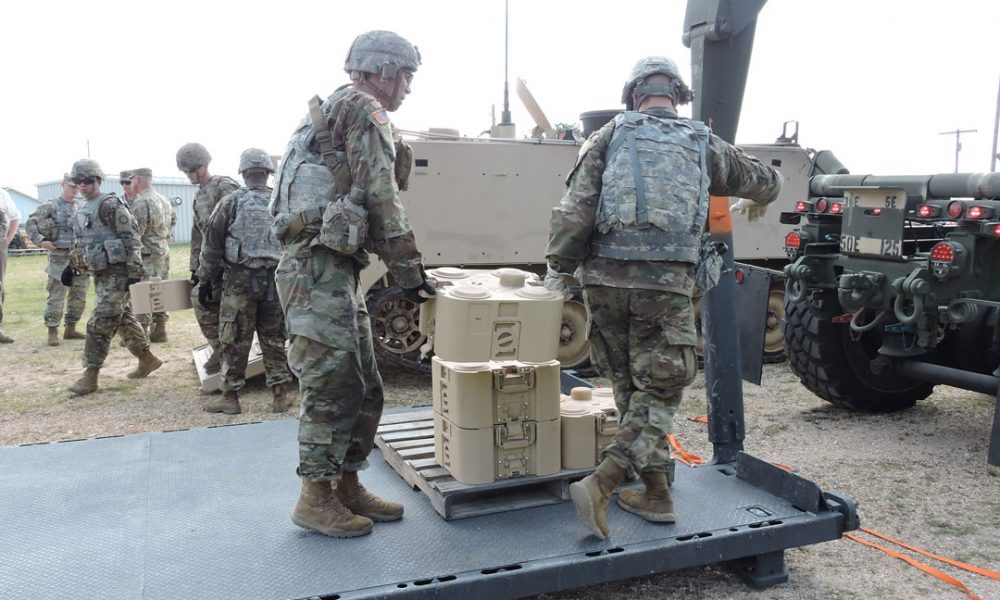 Picatinny Arsenal's Importance

Picatinny is a unique facility that is vital to our nation – there is no government or industry counterpart with the same capabilities. As the Joint Center of Excellence for Lethality, Picatinny Arsenal provides products and services to all branches of the U.S. military, leading the way in research, development, acquisition, and lifecycle management of advanced conventional weapon systems and ammunition.
10 highlights

of what sets Picatinny apart and makes it so vital to the success of our military:
01
Picatinny Powder Depot
formerly Dover Powder Depot, created
02
First Powder Factory
Picatinny Arsenal establishes first powder factory and moves into research and development with school for weaponry
03
Laboratories
Establish test and control labs
04
Laboratories
Lab opens for development of artillery ammunition
05
Arsenal Takes over responsibility for fuzes.
New methods for storing smokeless powder; Improved processing of RDX; Discovery of new explosive halite
05
Explosion
Lightning strike detonates temporary magazines storing WW1 munitions and 2.5 million pounds of TNT. Aftermath results in the establishment of modern munitions storage safety requirements.
06
WWII
Construction of "modern" testing facilities and the establishment of new production methods and facilities that would support WW2 in the following decade. Development of an in-depth curriculum of Munitions Engineering courses for US Army Ordnance Officers.
07
Research Triumphs
Arsenal employs 18,000 people, runs three shifts turning out bombs and artillery shells. Development of delay fuzes for skip bombing; Special bombs for dams and oil fields; Pioneered production processes. Also designed/developed a detonator for a self-destruct mechanism for an air-to-air radar for night fighting.
08
Korean War
Support during war and improved bazooka and an developed an illuminating rifle grenade. And development of the shell for the Atomic Annie and rocket motors and warheads for missile systems.
09
More Contributions
In radar, pyrotechnics, missiles, time fuzes and nuclear munitions
10
Vietnam War
Support in war and provided a complete family of 40mm ammunition for grenade launchers and helicopter gun ships
11
Army Recognizes Picatinny
By headquartering Armament Research and Development Command at the Arsenal
12
ARDEC
Picatinny becomes home to the Armament Research Development and Engineering Center
13
Award Recepient
Named US Army R&D Organization of the Year
14
Award Recepient
Named US Army R&D Organization of the Year
15
Rapid Response to Urgent Requirements
Emergency stockpile, non-lethal munitions, IED Defeats, Small munitions advances, Precision guidance advances, Mortars
16
Milestone Accomplishments
First DoD Organization to receive CMMI Level 5 in all 3 disciplines
17
Milestone Accomplishments
First federal organization to achieve CMMI Level 5 for Development Version 1.2
18
Recognition
Named Department of Defense Joint Specialty Site for Guns and Ammunition
19
Recognition
Eight ARDEC Projects and 53 employees recognized in the Research and Development Achievement Awards
20
Recognition
IDTechEx Conference, recognized ARDEC as the "Best Development in 3D Printing," for its role in developing the SuperScript 3D Printer
21
Recognition
The American Society for Engineering Education; Middle Atlantic Conference, recognized Picatinny's STEM work as the "Best Diversity Paper"
Awards
Picatinny Arsenal is a proud recipient of many awards over the years. Picatinny was the first Federal and only DoD organization to receive the Malcolm Baldrige Award. Picatinny Arsenal is also 1 of 2 organizations worldwide to have Baldrige and Shingo recognition at enterprise level. Below is a sample of some awards Picatinny has received over the years.