Facilites & Location

Picatinny's desirable location and unique laboratories and special facilities, make it even more convenient for the public and the mission.
Special Facilities
of Picatinny Arsenal
Picatinny uses unique laboratories and special facilities to evaluate prototype designs, thus reducing development cycle time. These facilities are also available to contractors and other government agencies that are part of the national energetic consortium established by Picatinny and the Army Research Laboratory.
As the DOD's Specialty Site for Guns and Ammo, Picatinny houses both Navy and Army test facilities such as: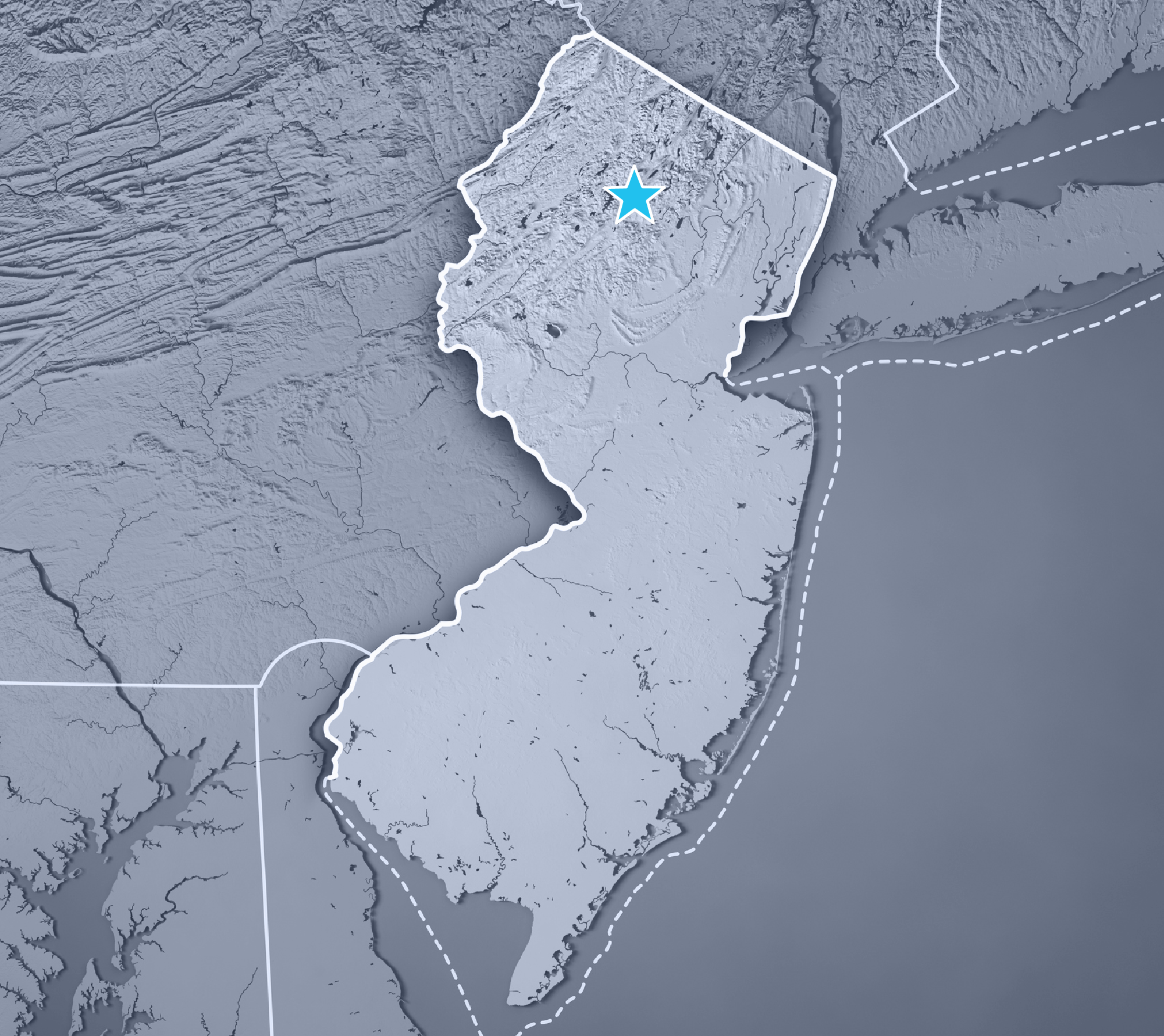 Picatinny's
Desirable Location
Picatinny is located about 35 miles west of New York City, and has more than 800 buildings, including 65 laboratories, situated on nearly 6,500 acres. Picatinny is also close to 3 major international airports: Newark, LaGuardia and JFK.
Picatinny also lies within a natural valley which supports the mission without impact to the civilian population. There are no encroachment issues inherent to other bases.
With proximity to over 100 four-year institutions within a 50-mile radius, Picatinny has great relationships with prestigious schools such as Stevens Institute of Technology, NJ Institute of Technology, and Rutgers University.
Expanding Picatinny
Picatinny is the Joint Center of Excellence for Lethality and a hub that connects the armament industry to designers, developers, and testers so they can operate as one virtual enterprise. With this prestigious center designation, there are 5 areas that Picatinny's mission could be expanded: